Custom Framing
Choose from thousands of combinations of frames, mats and glass to create the perfect look for your artwork.  You can see how a simple frame upgrade can make your paintings go from bland to beautiful.
Art Restoration
We are a professional art restoration workshop.  Whether a simple cleaning, or mending holes and tears, that piece you thought was going in the trash can be transformed into a work of art that could go anywhere!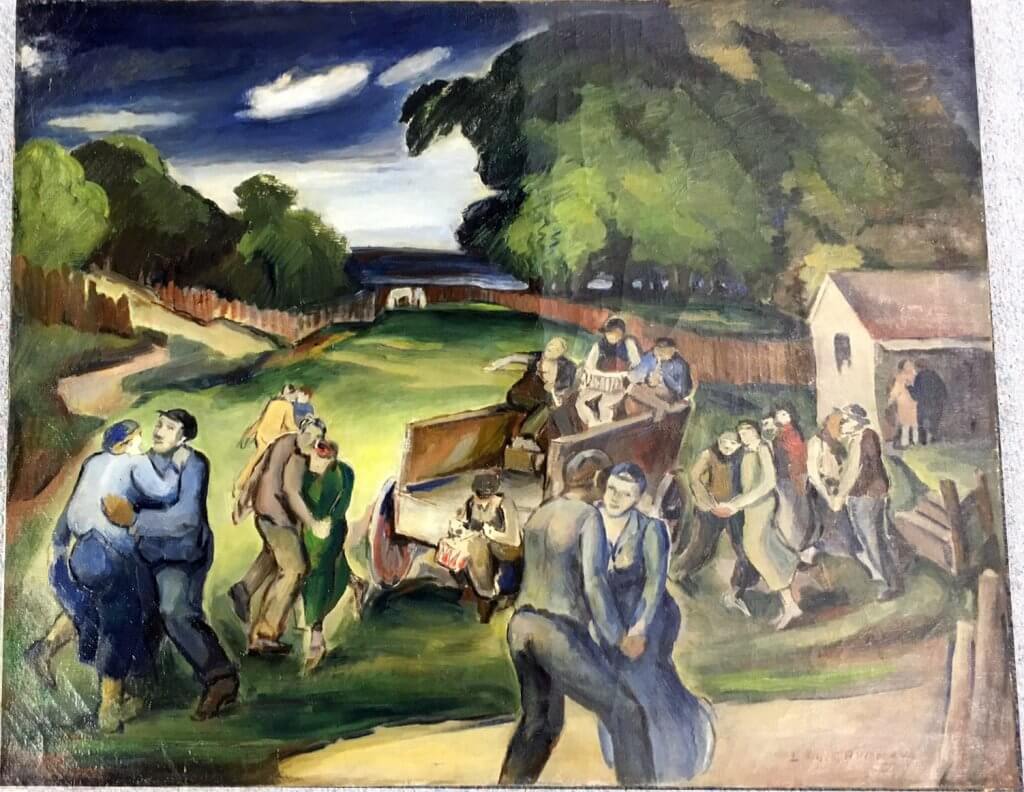 Before and After
The framing of your artwork is almost as important as the piece itself.  Finding the perfect combination of colors, finishes and matting can turn that painting or photograph into an eye-catching conversation piece.  If you already know the look you want, perfect!  David Bourland Gallery can bring your vision to life.  However, if you have trouble deciding on the best look, our decades of experience mean we can offer suggestions on how to bring out the best in your artwork.
We'll be updating this page regularly with examples of our custom framing.  Many of these pieces will be available for purchase from the gallery.  Call us at 217.381.4735 with any questions about a piece, or to schedule a free consultation.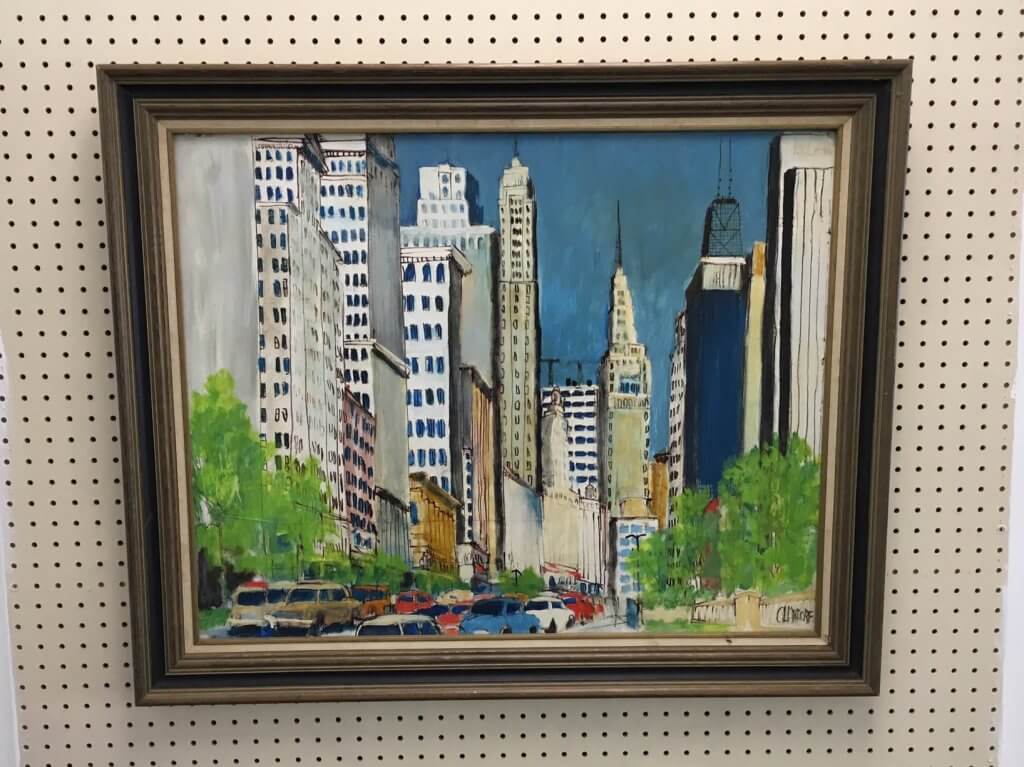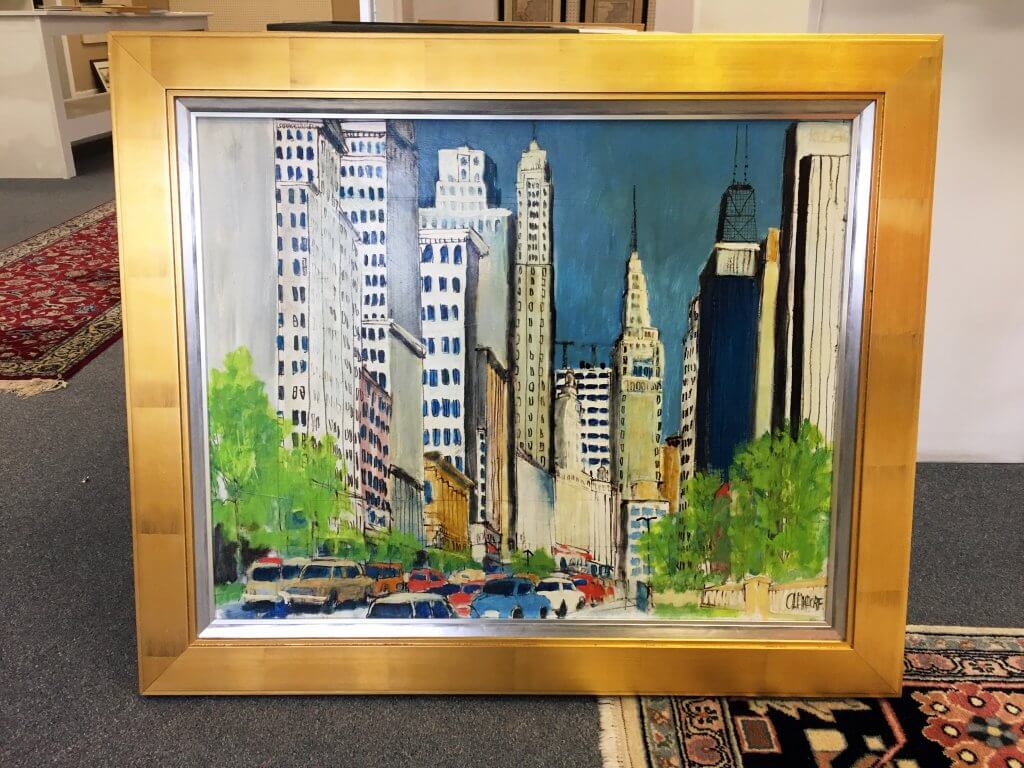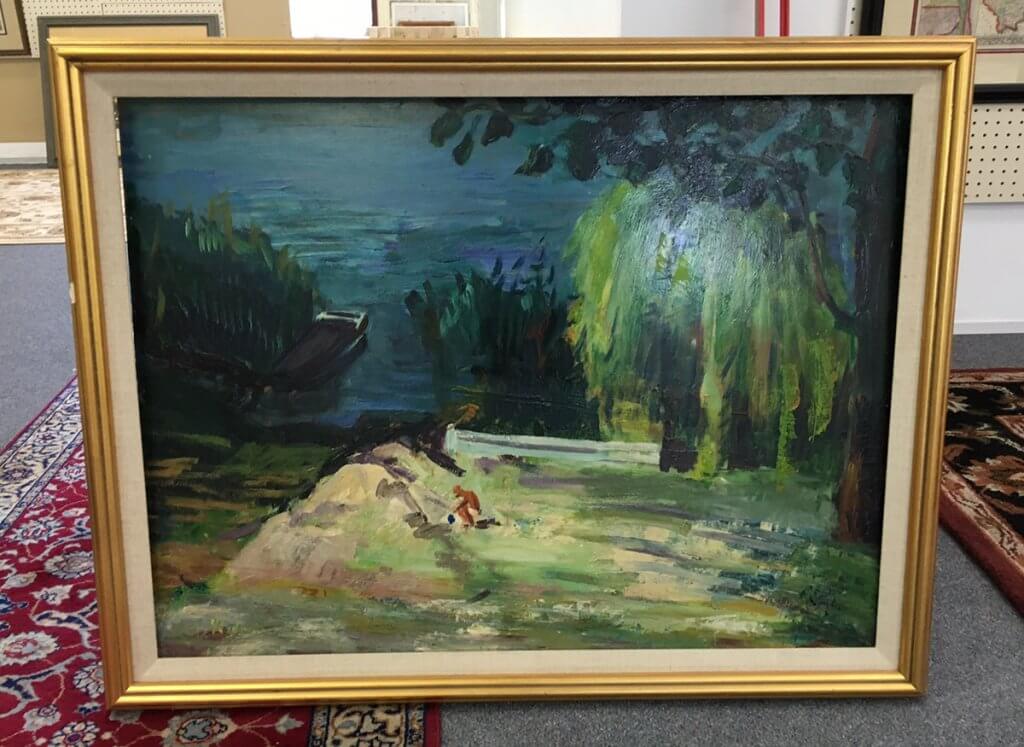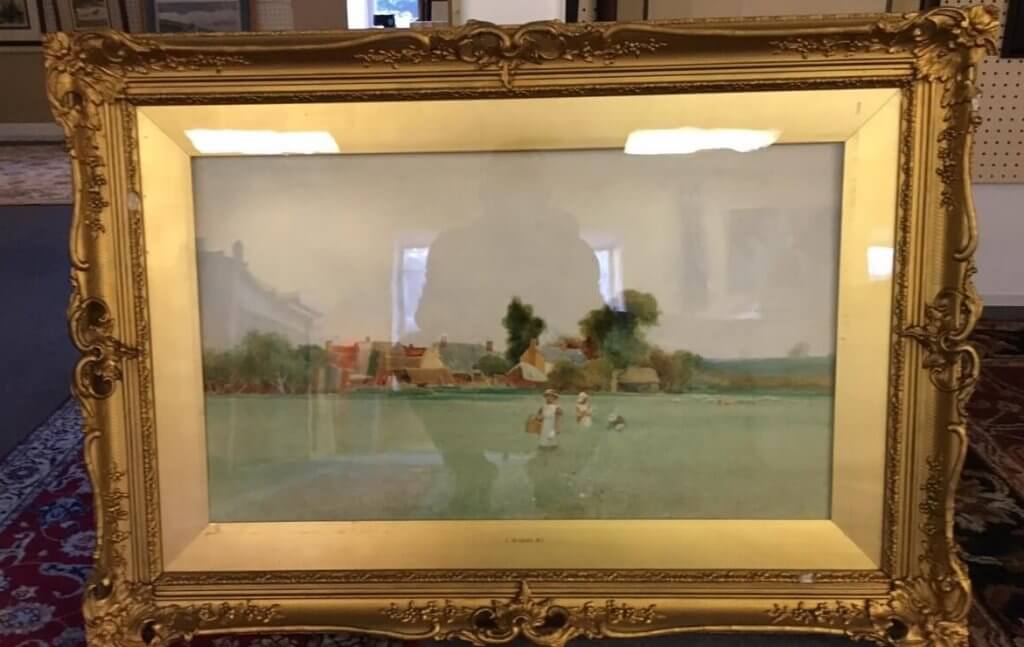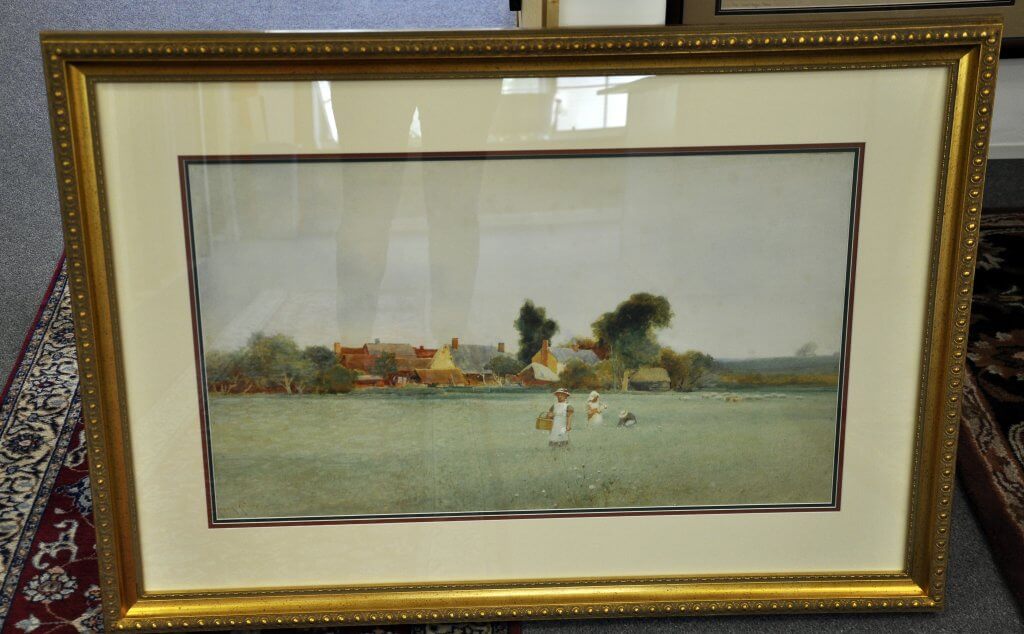 Not Available for Purchase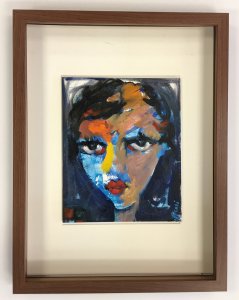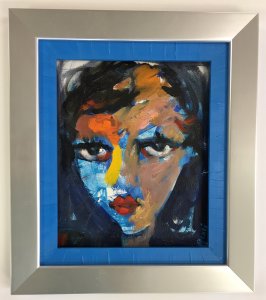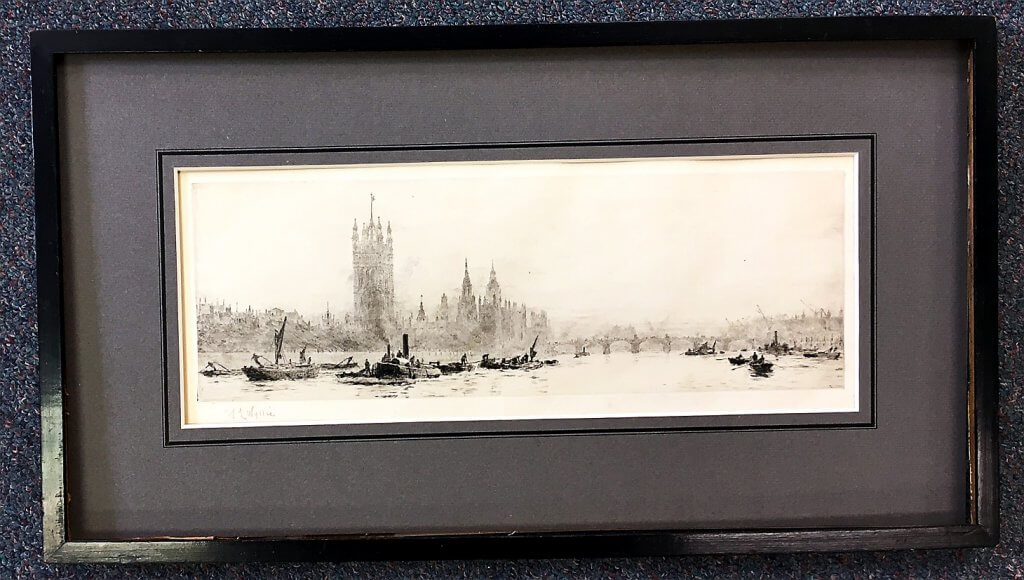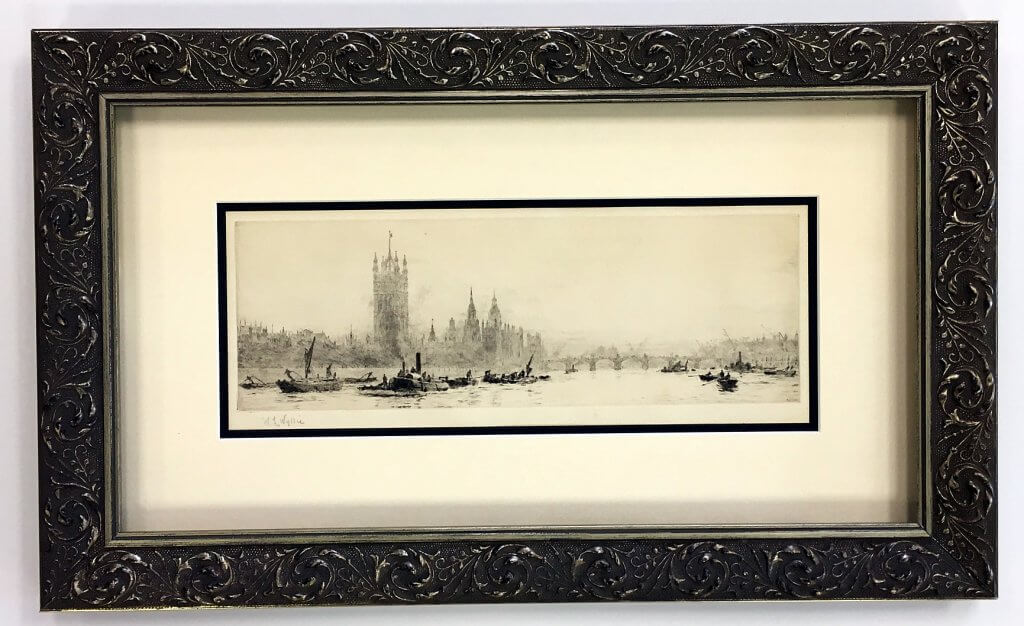 Not Available for Purchase